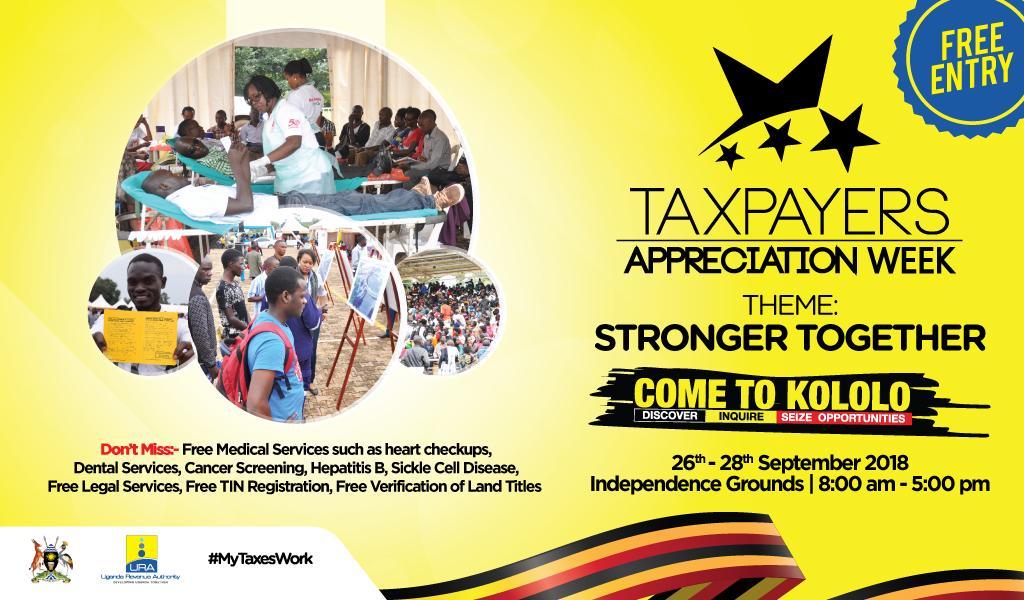 The USE Team together with the Stock Brokers will be present at the URA Tax Payers Association Week
You will  be able to learn about shares and how you can benefit from investing in the capital markets. The Stock Brokers will be able to offer investment advise and open up SCD accounts.
Come with your Drivers Permit or National ID or Passport.
SEE YOU THERE.
Wednesday, September 26, 2018